Office stationery Supplier Kuching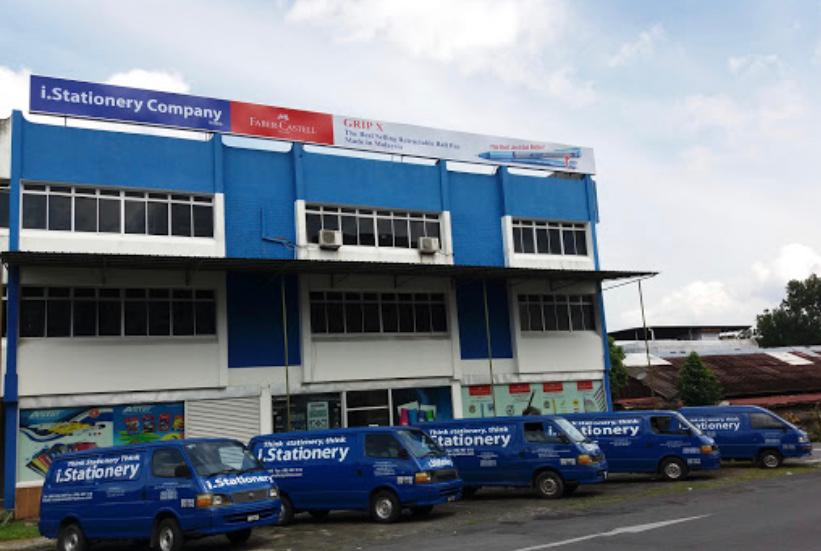 i.Stationery Company
One of Sarawak's leading retailer and supplier of stationery, office products and solutions for business and education needs.
Shop Now
We started off with just supplying stationery to Kuching offices and with years of expertise in the industry, we are now supplying stationery and office supplies to offices, schools, wholesalers and retailers all over Sarawak (Bintulu, Miri, Sibu, Lundu, Bau, etc).
With over 8,000 products under one roof, we guarantee that we will deliver the widest range of products with low prices and great service.
Everything is made easy and convenient for our customers by having prompt delivery and special order services. If you can't find what you want in our list of products, we are willing to source it out for you. You name it, we have it!